Hi all, I have lots of creams and lotions for dry skin conditions, mainly eczema and rosecea. My brother has bought tons of stuff over the years only to find he's allergic to the chemicals in them! That said all these creams are unused, or tested once and well within their best before date. I'm hoping to sell them so he can get some of his money back and also so people can get these miracle lotions for a fair price.

Everything is half the recommended retail price, but please feel free to haggle if you don't like the price. Postage and packaging is not included but won't be much on top of the listed price.

Thanks for looking, and I hope this is acceptable... seems a shame to chuck all these and I don't want to use eBay!



I have postive feedback on eBay under the name lizard_queen08 :)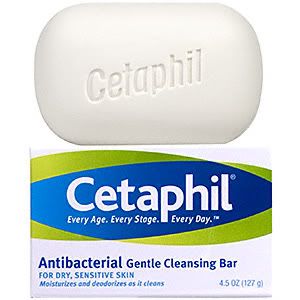 Cetaphil (127g) £5
Moisturising cleansing bar for sensitive skin. Suitable for anything from acne to severe dermatitis. Only available in America. Unused.
I have 3 of these.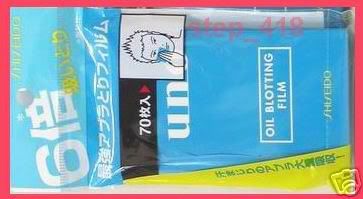 Oil Blotting Film £1
The best blotting paper around, imported from Japan. I believe there's around 70 in this pack. Brand new and unopened.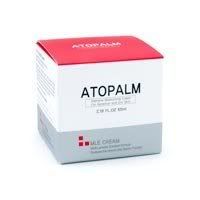 Atopalm MLE cream (65ml) £10
To be used over face or body, this cream aids in skin healing, moisturises dry skin and can even soothe skin after cosmetic procedures. ¾ full.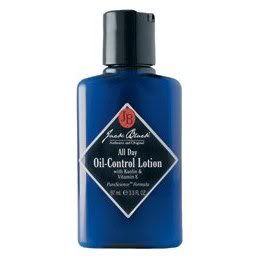 Jack Black All Day Oil-Control Lotion (97ml) £12
Lotion for men, with Kaolin and Vitamin E. Fragrance-free bottle that controls excess oil and creates a matt finish without drying the skin.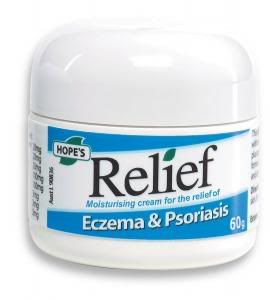 Hope's Relief moisturing cream (60g) £6
An effective natural treatment for eczema and psoriasis combining organic herbal extracts with anti-bacterial Manuka honey. Natural relief of itchy skin.

Ren Phytostimuline Instant Replenishment Moisturiser (50ml) £10
Hydrating moisturiser for dry skin. Highly recommended, and as you only need a little bit at the time lasts forever.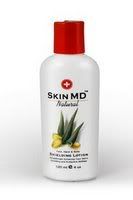 Skin MD Natural Shielding lotion (120ml) £7
Face, hands and body lotion that shields the skin from moisture-robbing irritants. Uses only the most natural effective ingredients. Prescribed by dermatologists.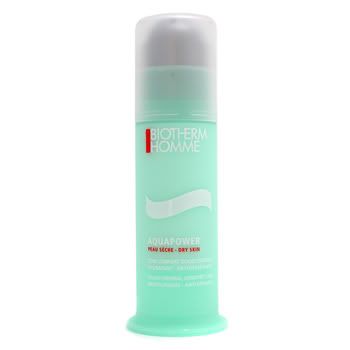 Biotherm Homme Aquapower (75ml) £10
Quenches, revitalises and refreshes skin instantly. Freshes up the complexion and hides fatigue.
I have 2 of these, one for dry skin the other for combination skin.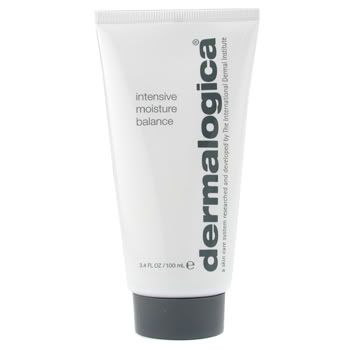 Dermalogica Skin Hydrating Masque (75ml) £7
Oil-free skin hydrating beauty mask. Helps reduce fine, dry lines. Contains Vitamins E, A and C to nourish skin.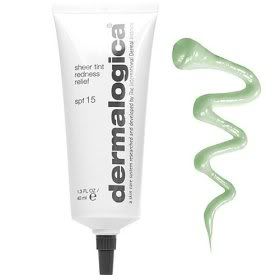 Dermalogica Sheer Tint Redness Relief (40ml) £12
For skin prone to redness, moisturises and neutralises red, irritated skin with botanical extracts. Sunscreen factor 15 to protect from UV rays.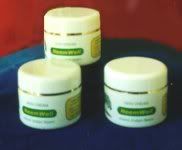 Natural Neem Oil cream (50g) £6
Neem Tree is Indian skincare that uses only natural products. Moisturises, protects and suitable for those prone to dry skin.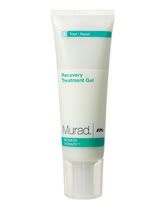 Murad Redness Therapy Recovery Treatment Gel (50ml) £18
Calms and soothes red, irritated skin. Treats and prevents redness and sensitivity by fortifying delicate skin and improving skin comfort.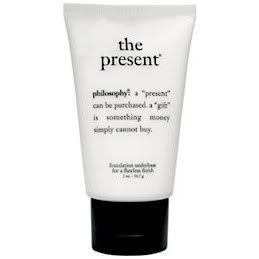 Philosophy The Present: Clear Makeup (28.4g) £10
For fine lines, wrinkles and uneven texture. Moisturises, reduces break-outs and can be used under makeup for a smoother finish.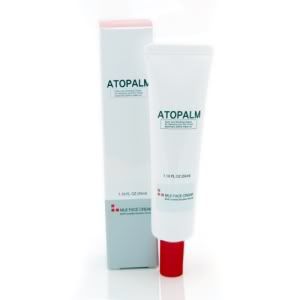 Atopalm MLE face cream (35ml) £10
Soothe irritation and inflammation. Ideal for sun-damaged, sensitive or dry skin types. MLE Face
Cream
can also be used at bedtime to calm skin while you sleep. Also can be used to plump up skin before applying makeup.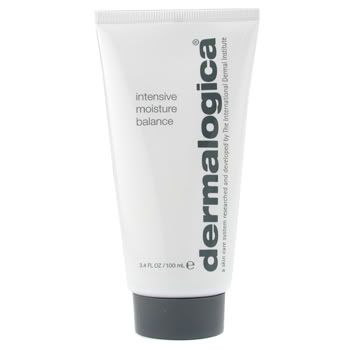 Dermalogica Intensive Moisture Balance (50ml) £10
Recommended for drier or prematurely-aging skin. Leaves skin soft and supple and protects against environmental damage.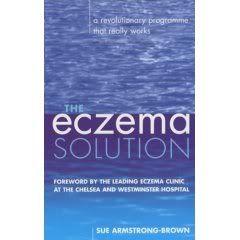 The Eczema Solution book £3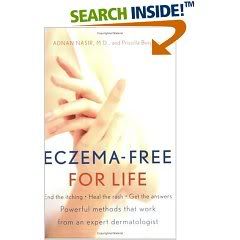 Eczema-Free for Life book SOLD